Knoll
Showcases
Wood
Expertise
in
"Material
Spotlight:
Wood
Excellence"
New wood resources page highlights the Company's capabilities in wood
Knoll has a deep understanding of wood, bringing its performance and beauty to residential and workplace environments for over eighty years. To highlight the inherent beauty of wood, knoll.com debuted "Material Spotlight: Wood Excellence," showcasing the Company's expertise and capabilities with the material.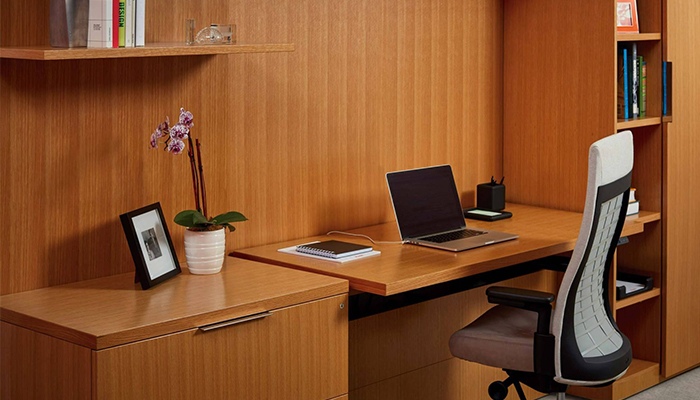 Knoll Wood Excellence Material Spotlight

"Material Spotlight: Wood Excellence" highlights the Knoll Wood Sustainability Policy and work with the Forest Stewardship Council® (FSC® C028824). With the FSC®, Knoll ensures the use of environmentally sustainable wood products, sourced from responsibly managed forests. Knoll products that bear the FSC® mark indicate they are manufactured with wood from forests that protect environmental, social and economic values.

Knoll Wood Excellence Material Spotlight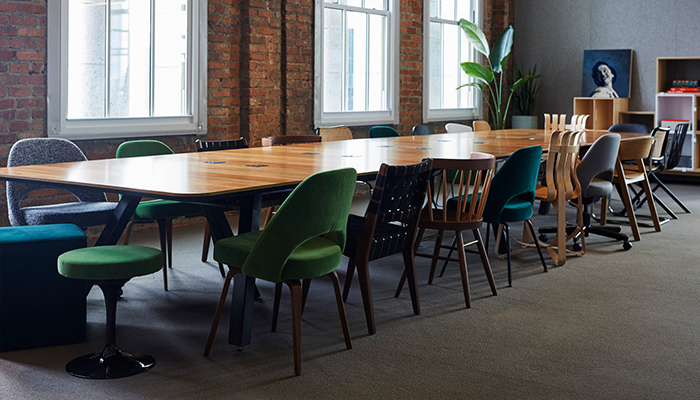 In addition, the story covers the variety of wood across the Knoll constellation of brands. The Knoll Office core collection offers twenty-five natural and Techwood veneers, an extensive array of options to offer inspiring ways to reimagine the contemporary. Wood also carries a key role in the designs of the KnollStudio collection, ever since Hans Knoll arrived from Europe with "one good wood chair." For DatesWeiser, Jim Dates and Allan Weiser made their first prototypes intending to create the finest custom wood furniture. Their designs incorporate stunning solid woods, beautiful veneers and the highest standards of quality materials. Muuto, in its Scandinavian approach, combines a light and refreshing approach to wood with comfort and craftsmanship.

Overall, "Material Spotlight; Wood Excellence" reflects Knoll's commitment to quality wood products for the workplace and home, showcasing the breadth of options across each brand as well as demonstrating a commitment to environmental sustainability.